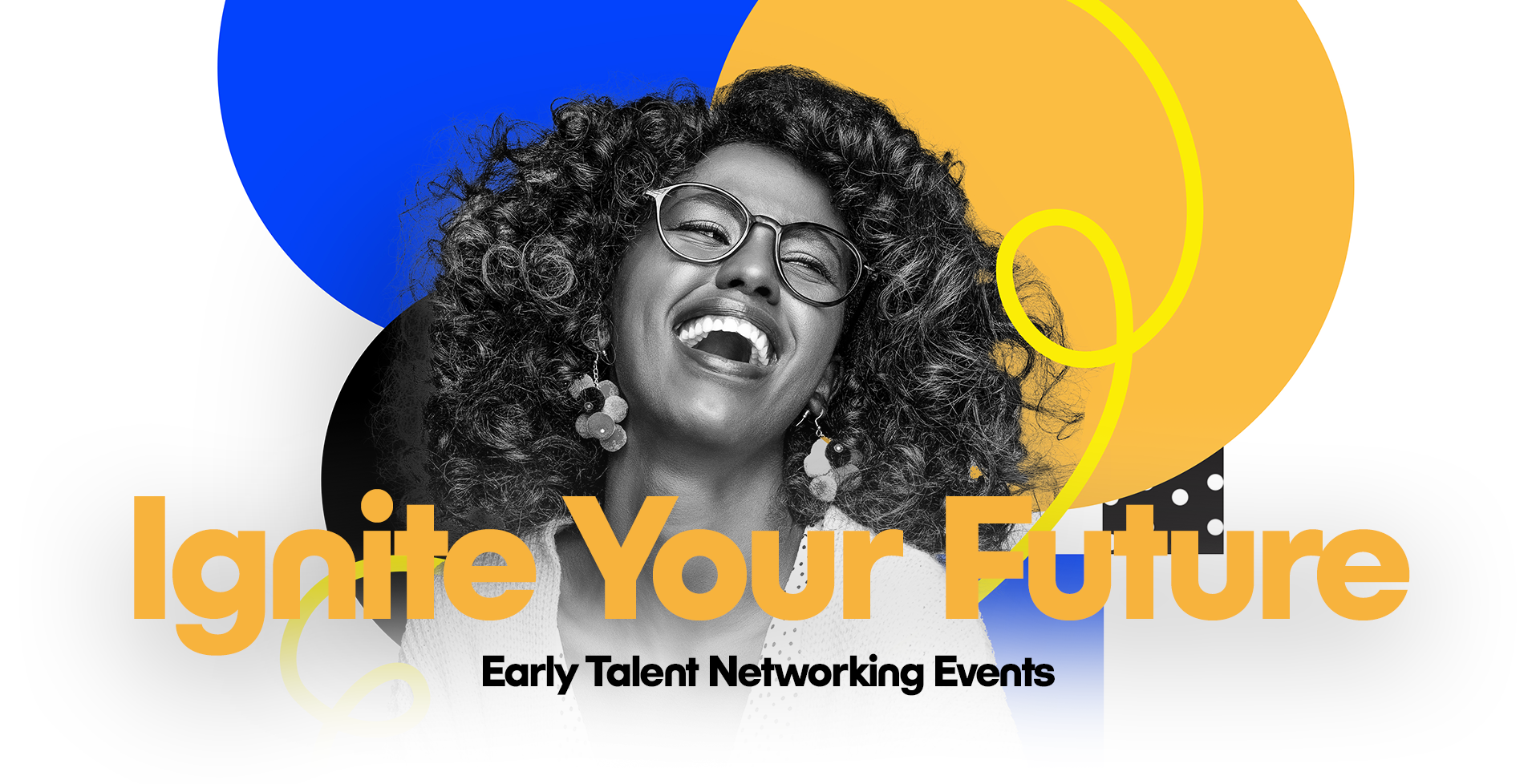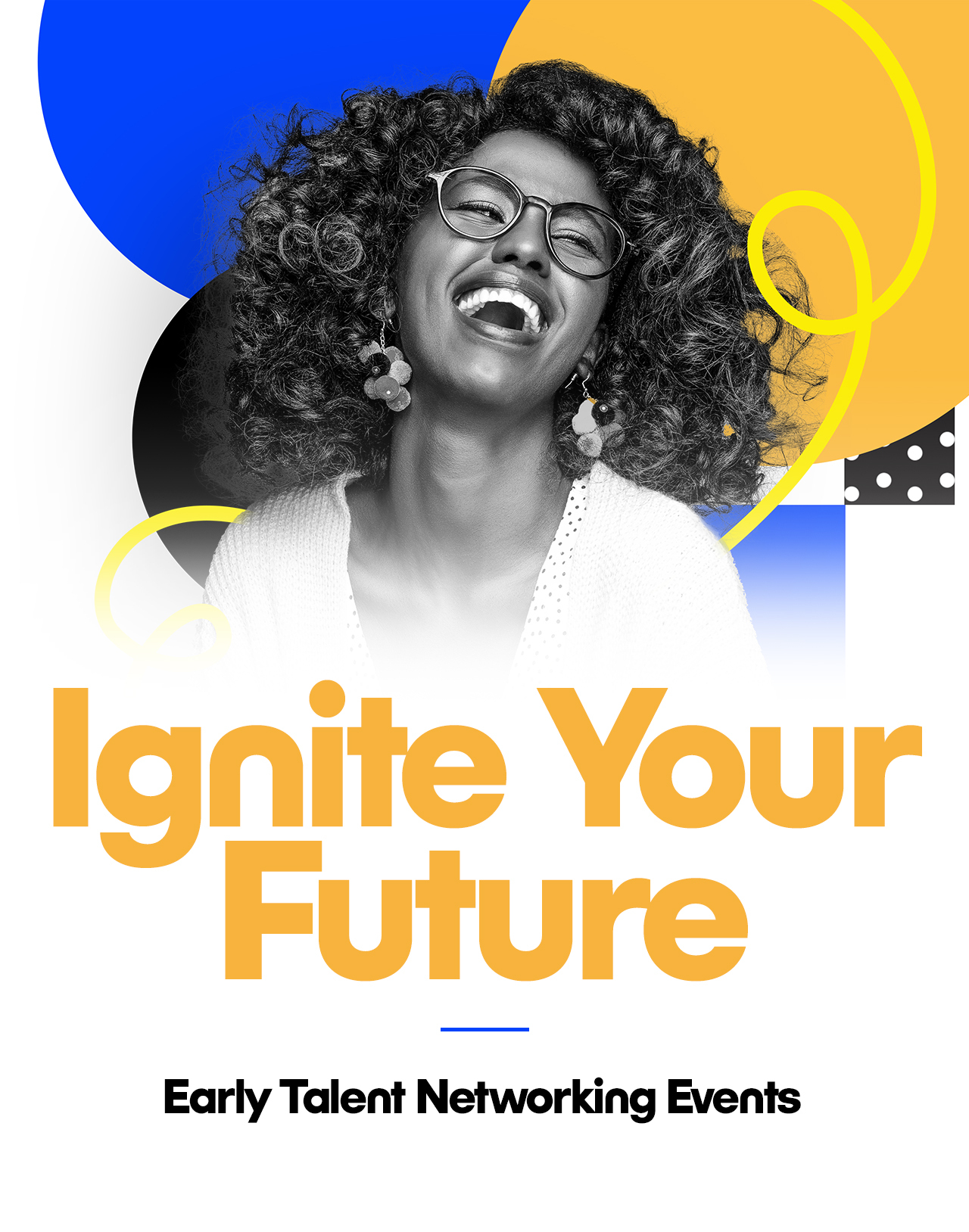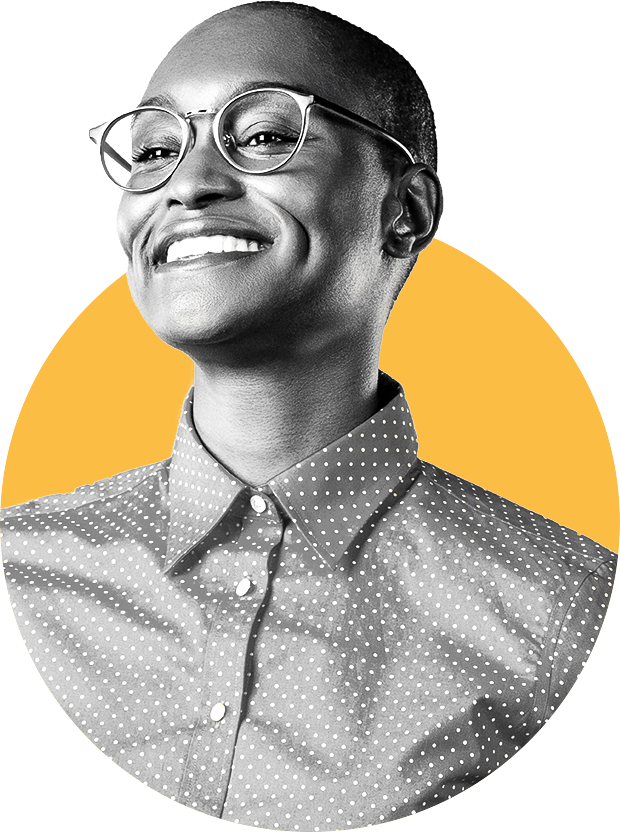 Now Is Your Moment to Elevate Brilliance
Klick Health is excited to announce a remarkable lineup of eight summer networking events tailored to students and new grads who identify as Black or Indigenous. These events aim to unite outstanding talent and provide valuable opportunities to gain insights from industry leaders, recruiters, and experts in your field of interest.

Take a look at the schedule below, and when you're ready, simply hit the Apply button, and tell us which of the eight craft-specific events you'd like to join! Remember, seating is limited, so only those who receive a confirmation email will be able to attend.

But wait! Before applying, please take a moment to explore our vibrant ecosystem of crafts, as we believe it is crucial to align your passions with the right connections.
What:
Ignite Your Future: Early Talent Networking Event

When:
Check out the schedule below to see the dates for each event.

Where:
Klick Health, 175 Bloor Street East, Toronto, ON

Who:
Open to any post-secondary student or new grad who identifies as Black or Indigenous.

Why:
Klick values the rich diversity within the Black and Indigenous communities, and strives to foster an environment of inclusivity. We want you to engage with exceptional talent like yourself and start building relationships that can open the door to exciting opportunities!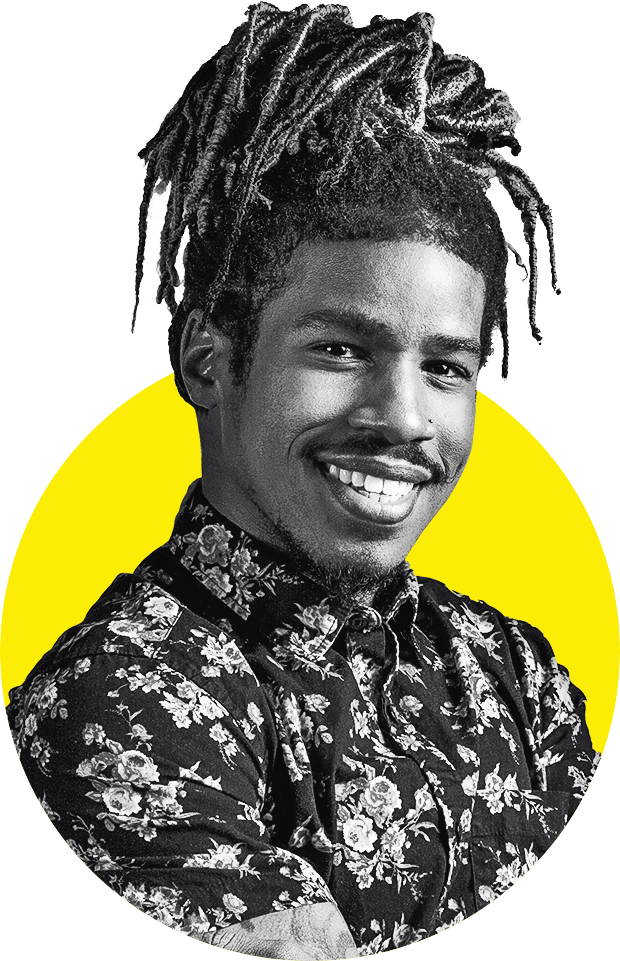 Media – Early Talent Networking
When: Tuesday, June 27, 2023, 9:00–11:00 AM
Where: Klick Health, 175 Bloor Street East, Toronto, ON

Consulting – Early Talent Networking
When: Tuesday, July 11, 2023, 9:00–11:00 AM
Where: Klick Health, 175 Bloor Street East, Toronto, ON

Project Management – Early Talent Networking
When: Tuesday, July 18, 2023, 9:00–11:00 AM
Where: Klick Health, 175 Bloor Street East, Toronto, ON

Analytics – Early Talent Networking
When: Tuesday, July 25, 2023, 9:00–11:00 AM
Where: Klick Health, 175 Bloor Street East, Toronto, ON
Creative – Early Talent Networking
When: Tuesday, August 1, 2023, 9:00–11:00 AM
Where: Klick Health, 175 Bloor Street East, Toronto, ON
Medical – Early Talent Networking
When: Tuesday, August 15, 2023, 9:00–11:00 AM
Where: Klick Health, 175 Bloor Street East, Toronto, ON

Applied Sciences – Early Talent Networking
When: Tuesday, August 22, 2023, 9:00–11:00 AM
Where: Klick Health, 175 Bloor Street East, Toronto, ON

Technology – Early Talent Networking
When: Tuesday, August 29, 2023, 9:00–11:00 AM
Where: Klick Health, 175 Bloor Street East, Toronto, ON